Welcome to Darbonne Services, Inc.
Faithfully serving the Petrochemical Industry since 1983...
Is Your Equipment "Fit for Service"?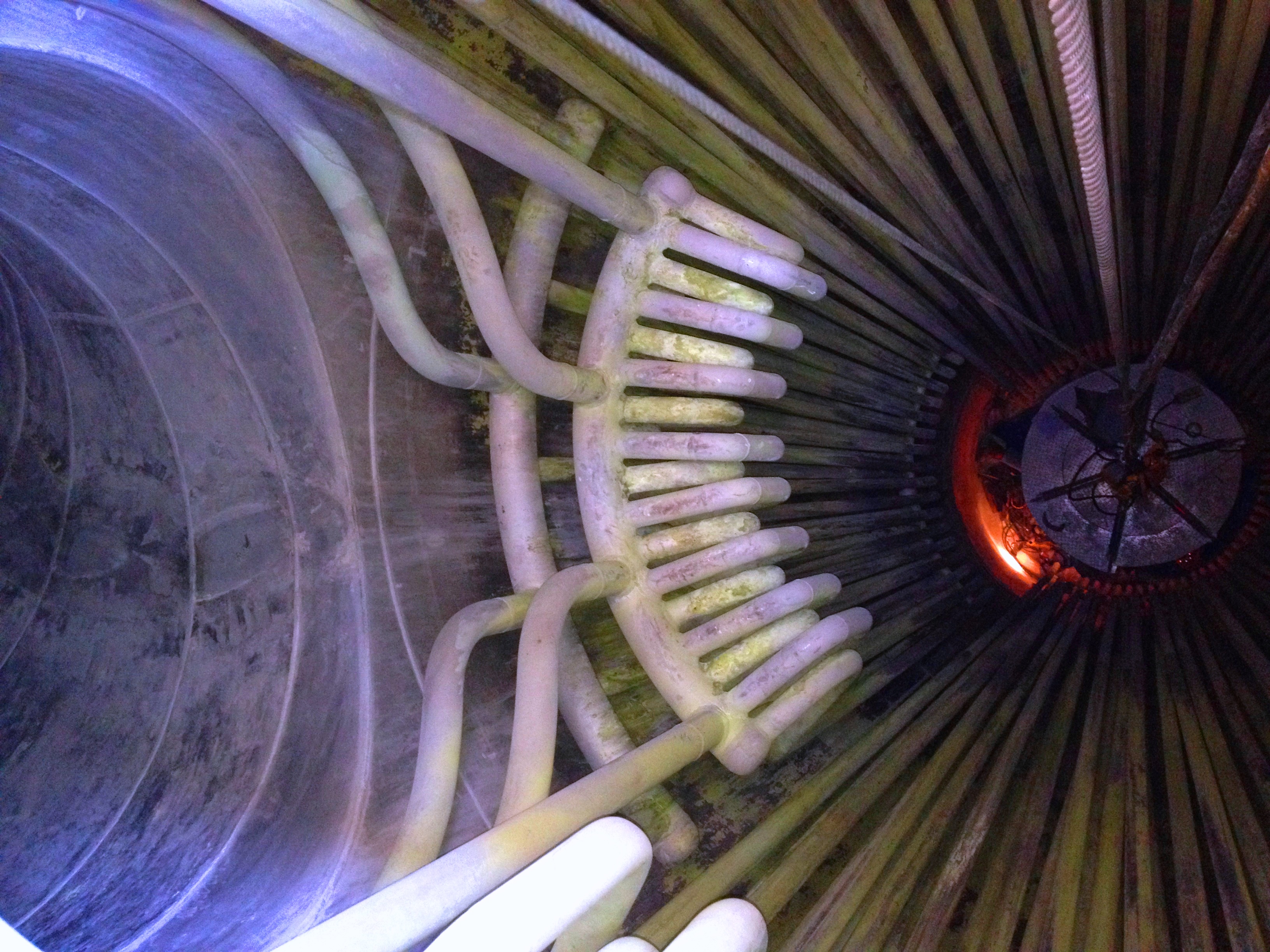 The Petrochemical Industry has depended on a quick response from Darbonne Services' Tracer Gas Testing Division to pinpoint leaks in a variety of hydrocarbon and chemical systems using the Helium Mass Spectrometer Leak Detection Method.
Over the years we have become known as a leader in the Leak Detection Field. We have found many leaks after other NDT methods have failed (such as X-Ray, PT, UT, MFE, MT).
We are able to find leaks in the following equipment before it becomes a safety, environmental or operational liability:
Heat Exchangers
Piping
Storage Tanks
Refrigeration Systems
Pressure Vessels
Furnace Tubes
Hot Taps
Underground Piping
Vacuum Systems
Generators and Compressors
Steam Turbines
Click on the types of equipment to left of the page and follow the links to some of the various types of equipment we routinely Leak Test .



O

ptical Gas Imaging




We are proud to announce that Darbonne Services now has 5 certified Optical Gas Imaging technicians on staff and the FLIR GF320 Camera available for our clients. Please call for information and rates.
Call (800) 737-4899 for more information or Contact Us >>